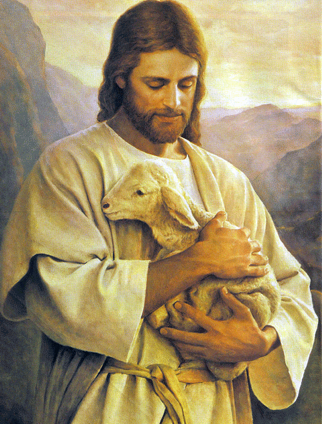 Editor's note: Found underlined in Nancy's Bible on John 19:27 "My sheep hear my voice." We believe the words from the SHEPHERD are prophetic words of encouragement to any who would personally by faith accept them
Excerpts from the journaling for April 21:
SHEPHERD: "I am writing a book through you, etching it upon your heart which will bring life to those about you." Editor's note: Several years later the words are being put on paper. She was "a living epistle read by all men" as Paul speaks and her writings reach around the world today through Words for Courageous Living.
ANOTHER SHEEP: Christ Jesus had personally imprinted Himself upon Nancy. She knew how to continually sink into nothingness before her Lord.
GOD'S WORD is just as it says. The scriptures were impressed upon Nancy and the editor encourages the reader to read the Word slowly – even it is rather long. Often the SHEEP makes a comment / commentary on the reading.
Nancy's Journaling
Select a Topic / Day
Winter
|
Spring
|
Summer
|
Fall
Winter
---
Winter
|
Spring
|
Summer
|
Fall
Spring
---
Winter
|
Spring
|
Summer
|
Fall
Summer
---
Winter
|
Spring
|
Summer
|
Fall
Fall