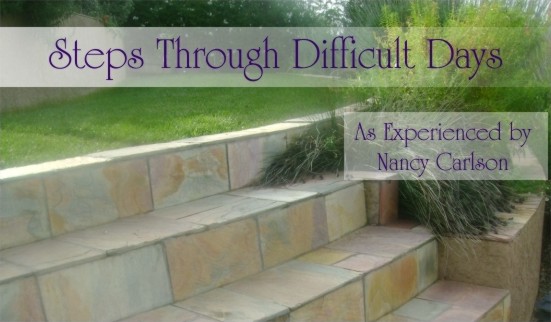 Day 1: A Meditation On Being Sustained
Have mercy on me, My Lord,
Be merciful
for my mind, will and emotions
trust in You.
I take refuge under Your wings
like a trusting baby bird
hiding under the wings of its parents.
I cry out to you Lord.
For only You can complete
All that is needed in me
So, stretch out Your Hand
and save me.
I will take You at Your Word.
Though the enemy taunts me
You have defeated him already.
May Your glory be seen on the earth.
Despite what he's doing,
my heart is steadfast and true,
and I'm praising You more every day.
So, wake up my soul
rejoice and be glad.
Proclaiming God's Promises
as true.
Great is Your mercy
You've defeated my enemies
and wow! My soul
now rejoices.
And there's nothing left for people to say, but--
our Triumphant,
Almighty God
Reigns!!
---
Send This Page to a Friend