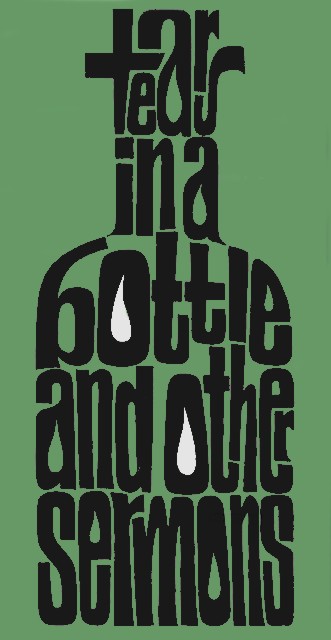 The messages collected here have blessed thousands in many churches throughout the land, I am told. Beacsue of and on the request of many in my congregaton, I do present this volume with the prayer that the reader will gain a blessing – the same type that has been gained gained by hearers in the past, and to help save a soul, strengthen a heart, give encouragement and conviction.
I wish to thank my most efficient secretary, Miss Alice LePage, for the preparation of the manuscript from the transcriptions, and my lovely wife, who helped finalize the proofs.
Roy Rogers of Beverly Hills, California, wrote me once and made mention of a very tense and disturbed generation of young people to whom I minister. I trust this volume can inspire and change the lives of many who someday will be in the power structures of our society.
— L.N.C. 1967